About the Family and child sexual abuse action Center
The Centre d'intervention en abus sexuels pour la famille (CIASF) is a not-for-profit community organization in the Outaouais region. Its mission is:
"To offer specialized services for families and people confronted with the sexual abuse of children."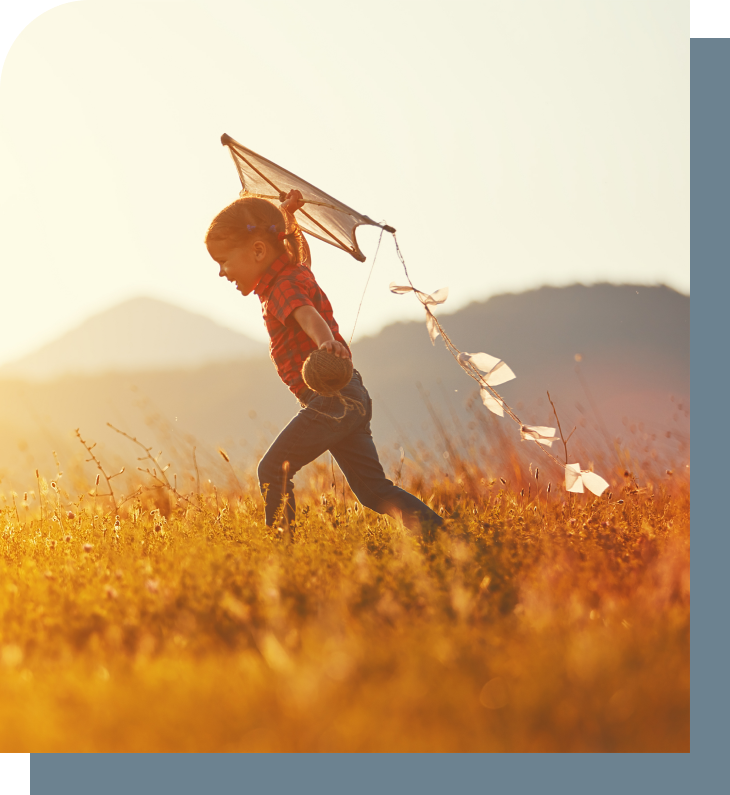 To complete its mission, the Centre d'intervention en abus sexuels pour la famille seeks to maintain high-quality services, builds on its competent and committed personnel, ensures that it stays at the forefront of the most recent developments in the domain of sexual assault, and works in collaboration with parents, the community, and local organizations.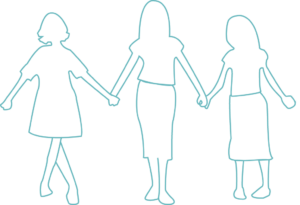 All therapeutic and prevention services for child victims of sexual abuse are available free of charge at Ciasf.
CIASF is a regional organization that serves the Outaouais (07) region. In 2014-2015, more than one third of service requests came from outside the urban region of Gatineau.
CIASF offers preventative and therapeutic services to various age groups and through various activities.

Groups for child victims of sexual abuse
Prevention and intervention group (ages 3 to 5)
Intervention group (ages 6 to 8)
Intervention group (ages 9 to 12)

Groups for adolescent victims
The therapeutic content for groups offered at CIASF has been adapted for the adolescent stage of development.

Group for parents of child victims
In accordance with our systemic approach, we know that the parents of child victims of sexual abuse often seek guidance, support, and advice.

Training and awareness
CIASF provides training and awareness workshops, tailored to the needs identified by the organizations and institutions that request them. Contact us to explore our training offer.

Treatments for adults who have committed abuse
Awareness group at the Centre de détention de Hull;
Cognitive behavioural group therapy;
Constructivist group therapy;
Mentorship programs.